The widest selection of complementary products for Plastics Converters on the market.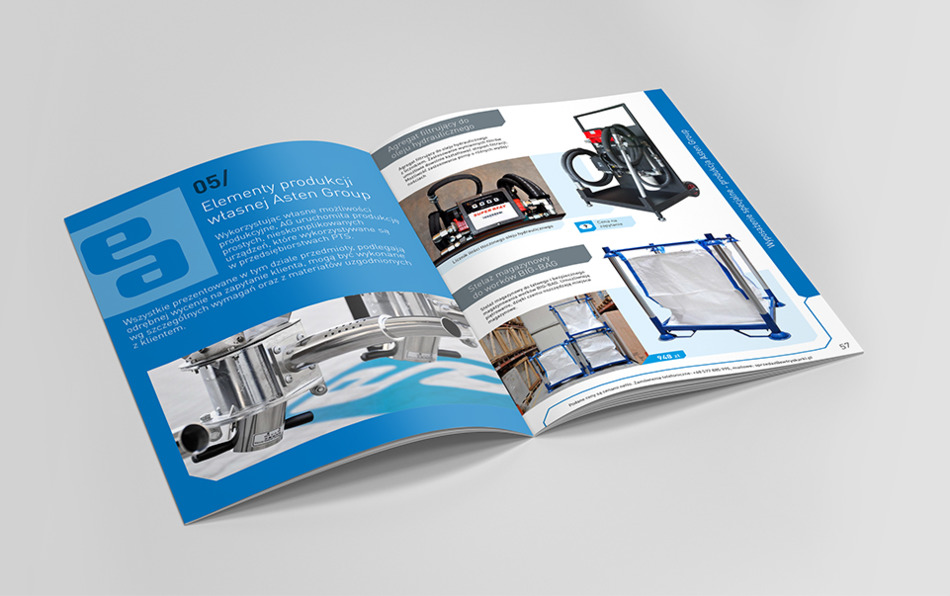 Equipment catalog for Plastics Processors
Standard products
Everything in one place and from one supplier. The offer includes:
Non-standard products
Own production equipment, made to individual order, used in plastics processing industry enterprises. The offer includes:
See the details of our offer

Technigo is a trademark of Asten Group Sp. o.o.
District Court in Częstochowa,
XVII Economic Department of the National Court Register,
KRS: 0000368627, NIP: 573-281-47-33
Bank Handlowy S.A.,
Bank account: PL 72 1030 1508 0000 0008 1820 9002
Share capital: 12 000 000 PLN